Our strategy is based on four pillars to scale the business on a proven platform.
Our four pillars are; Bigger (more business growth), Better (more profitable), Faster (using a sector leading digital strategy), Stronger (having strong company foundations)
Find out more about our strategy in our Yü Group PLC Annual Report and Financial Statement.
Scalable platform for growth: We look to scale our business through our core electricity, gas and water supply offering, supplemented by additional complementary products as appropriate to capitalise on an extensive market opportunity:

Targeting a huge market of over 3.5M business energy meters

Secure new customers through multiple routes to market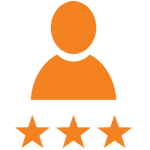 Offer first-class customer service to maintain the commercial relationship and retain valuable customers

Strategic and value-creating acquisitions
BETTER
Financial performance: Building the foundations for a profitable business that offers returns for our shareholders is a key priority for Yü Group. To achieve this, the Group has put the following financial framework in place: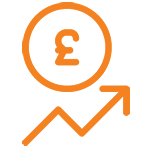 Consistent growth through scaling recurring revenues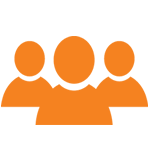 Increasing net customer contribution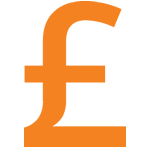 Control of capital expenditure and costs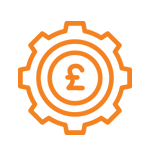 Prudent management of cash flow
Sector leading digital strategy: The use of a digital-first approach is an important component of this strategy to provide the following benefits:

Digital by Default driving efficient customer experience


Cost advantage in the sector

New acquisition channels creating disruption in the market
STRONGER
Clear company culture and purpose: The Group has invested in robust governance and systems and an experienced and capable Executive Management Team, complemented by highly capable colleagues with a common purpose.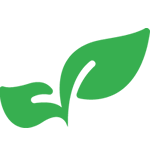 Committed sustainability strategy through our three pillars of product, people and planet

Robust forward hedging strategy to mitigate risks of volatile commodity markets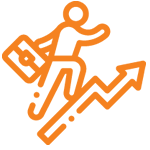 Talented, sector-leading workforce with clear path to employee career progression with a customer-first culture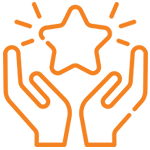 Experienced and capable management team with robust governance systems in place