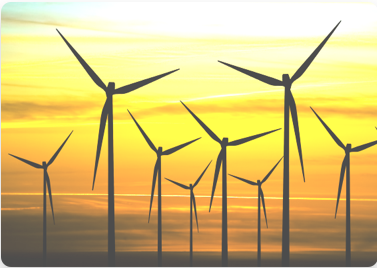 INVESTMENT CASE
The Group has a clear strategy to deliver sustainable profitable growth and value for all of our stakeholders. Our Investment Case is summarised below.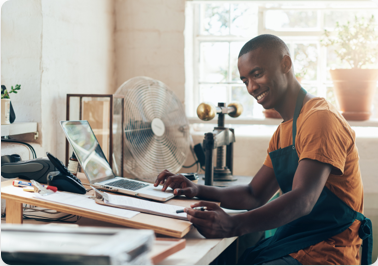 RESULTS CENTRE
View our Interim and Annual results, including audited results for 12 months ended 31 December 2020
ANALYST RESEARCH
View the latest analyst research notes from SP Angel.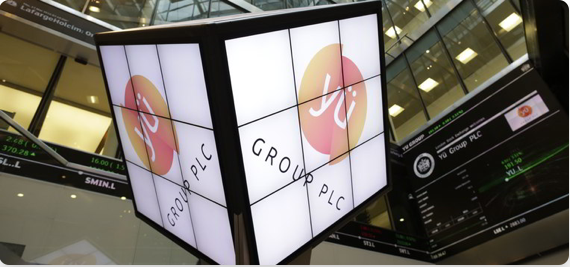 AGM AND INVESTOR PRESENTATION
Find out more about our 2021 AGM, plus view the 2020 investor presentation video and Q&As.

Bigger
Doubled meter points in 2020
2x customer book acquisitions
On track to grow the business significantly in 2021

BETTER
Strong momentum in profitability
Increased value delivered from contracts
Delivering efficiency through digital transformation

FASTER
Launched on-line portal delivering £21m of bookings in H2 2020
"Digital first" strategy supported by new Transformation Director
Agile with an industry leading digital platform for growth

STRONGER
Outperformed expectations during pandemic
A robust and resilient business model scalable for growth
Highly vested management team