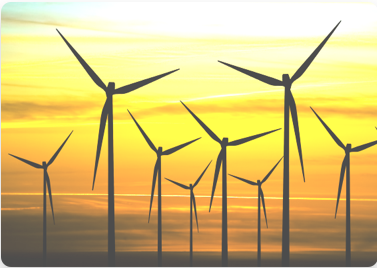 INVESTMENT CASE
The Group has a clear strategy to deliver sustainable profitable growth and value for all of our stakeholders. Our Investment Case is summarised below.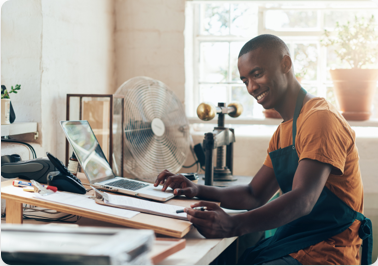 RESULTS CENTRE
View our Interim and Annual results, including audited results for 12 months ended 31 December 2021
ANALYST RESEARCH
View the latest analyst research notes.

Bigger
Secured appointment as SoLR for AmpowerUK's customers
2x customer book integrations
Set a record average monthly bookings
53% increase in revenue

BETTER
Strong momentum in profitability
Delivering efficiency through digital transformation
Forward hedge book mitigating impact of volatile commodity market

FASTER
Agile with an industry leading digital platform for growth
Launched our Digital by Default programme
Launched our Yü Quote Portal and Customer Portal

STRONGER
Outperformed expectations during a difficult year for the energy industry
A robust and resilient business model scalable for growth
Highly vested management team