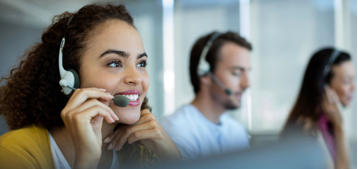 About us
Learn more about the Group and it's subsidiary, Yü Energy.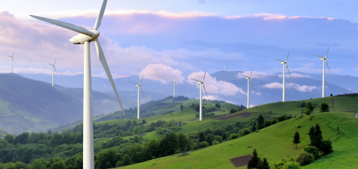 Investors
View our investment case, annual reports and more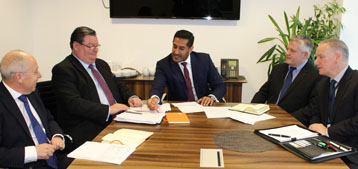 Management team
Introducing our experienced Board and Management team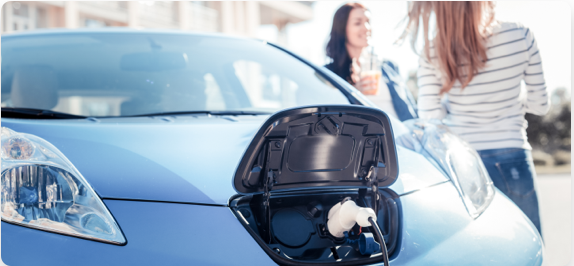 Yü Group PLC LATEST NEWS
Yü Group PLC is a specialist supplier of energy and utility solutions to UK businesses. We offer commercial electricity, gas and water supply solutions to SMEs and corporate customers.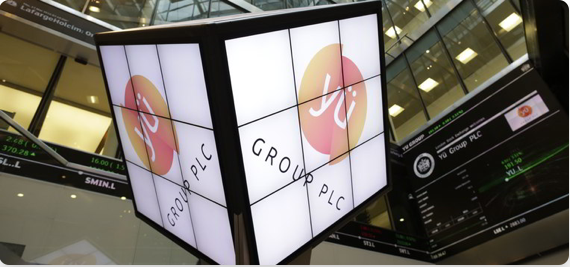 AGM AND INVESTOR PRESENTATION
Find out more about our AGM, view the investor presentation video and Q&As.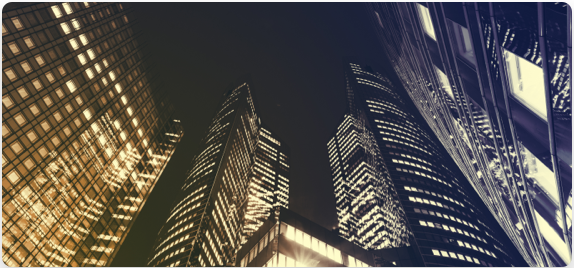 Annual Reports and Accounts 2022
Yü Group PLC full results for 12 months ended 31 December 2022.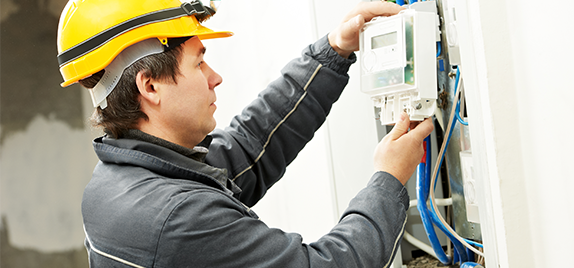 Creation of Metering Services Division: Yü Smart
Read about our Integration of Magnum Utilities Management and Support Team
Yü Group appointed as SoLR for Ampower
Yü Group have been appointed as the Supplier of Last Resort for Ampower's customers by Ofgem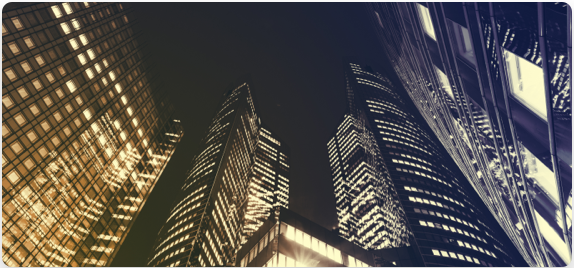 Analyst Research
Keep up-to-date with the latest analyst research for the Yü Group.